CBEST Score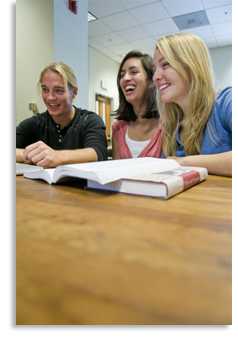 The California Basic Educational Skills Test (CBEST) make up part of the California Educator Certification Program. As such, in order to become a public educator in California or Oregon, you must take this test to demonstrate you have the necessary knowledge and skills.
The CBEST test consists of three sections:
Reading
Writing
Mathematics
Not only does your CBEST score inform you whether you passed or failed the test, it also informs you how well you did on each section.
For each section of the CBEST, your score ranges from twenty to eighty. For the Math and Reading sections, your score is based on the number of questions you answered correctly.
Both the Math and the Reading sections consist of fifty questions.
The writing section consists of two essays.
California and Oregon educators grade both of your essays and then convert your score to the CBEST scale from 20-80.
You must earn a 41 on each section in order to pass that section; you must earn a score of 123 in order to pass the entire CBEST test.
A score of as low as 37 on one or two tests is acceptable, as long as all three scores add up to 123.
A score below 37 on any section will result in failing the entire exam, no matter what the other two scores are.
The CBEST costs $41, but there is an additional fee of $64 for the computer-based test.
You can register for the CBEST online. You can expect to receive your test results in the mail following the score release dates found in the chart below:

| | | | | |
| --- | --- | --- | --- | --- |
| Test Date | Registration Deadline | Late Registration Deadline | Emergency Registration Deadline | Score Report Date |
| January 12, 2013 | December 14, 2012 | January 1, 2013 | January 8, 2013 | January 28, 2013 |
| March 9, 2013 | February 8, 2013 | February 26, 2013 | March 5, 2013 | March 25, 2013 |
| May 4, 2013 | April 5, 2013 | April 23, 2013 | April 30, 2013 | May 20, 2013 |
| July 13, 2013 | June 14, 2013 | July 2, 2013 | July 9, 2013 | July 29, 2013 |
Chart Source: http://www.cbest.nesinc.com/CA18_testdates_pbt.asp
Last Updated: 08/20/2013